Extended Abdominoplasty and Belt Lipectomy After Gastric Sleeve, St. Petersburg*
Procedure Details
This St. Petersburg, Florida woman in her 40s came to Dr. O'Brien seeking body contouring after massive weight loss. She lost approximately 104 pounds through a combination of diet, exercise, and a gastric sleeve. She had significant laxity of the abdomen, flanks, and buttock areas following massive weight loss. She chose to undergo an extended abdominoplasty (tummy tuck) with a completion belt lipectomy, as well as some liposuction of the abdomen and hip area for additional contouring. She is thrilled with her post-operative results.
More
Front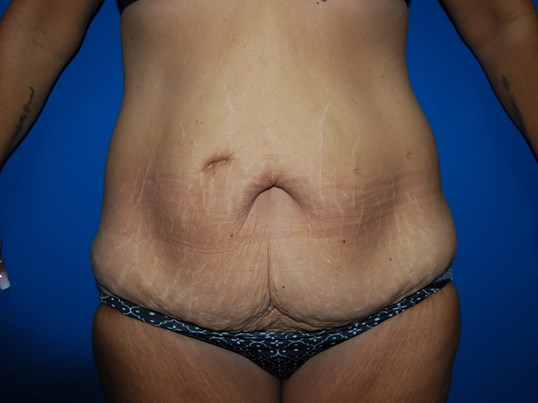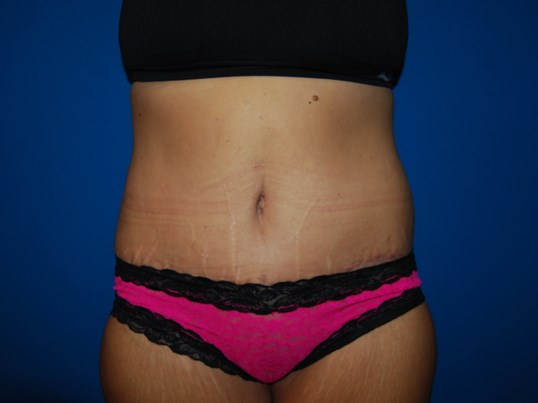 Back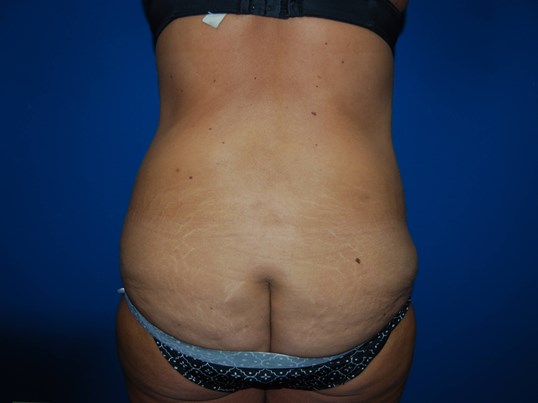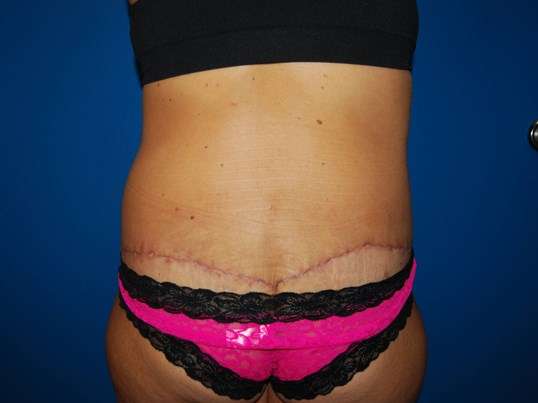 Right - Oblique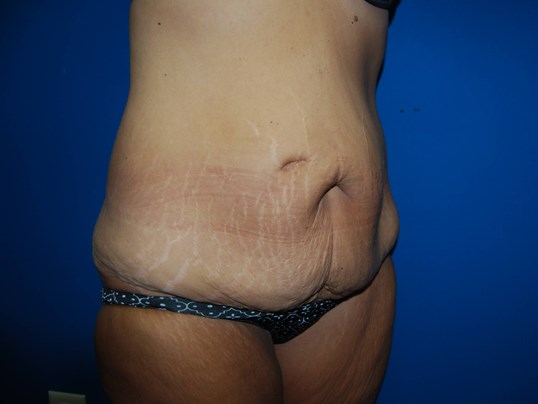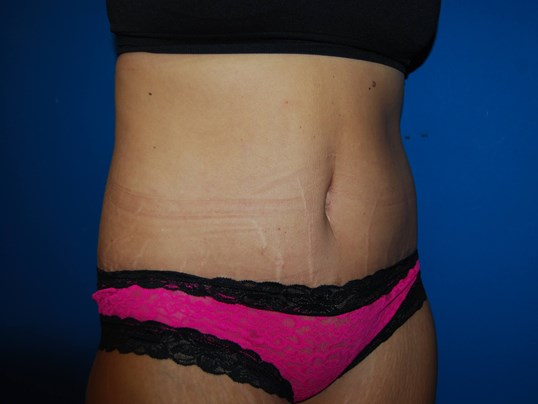 Left - Oblique
Circumferential Body Lift
This patient is thrilled with the results of her extended tummy tuck and completion belt lipectomy surgery.
Location