Labiaplasty, St. Petersburg, FL*
Procedure Details
Labiaplasty is an increasingly common procedure performed on women today. Labiaplasty surgery takes about 45 minutes to perform, and it can be done under local or general anesthesia. The recovery from labiaplasty surgery is relatively quick. Most patients are back to work in 3-5 days. This patient did not have any functional issues, but she was unhappy with the appearance of her labia minora. She chose to undergo a labiaplasty using the wedge technique under general anesthesia.
More
Labiaplasty Surgery St. Pete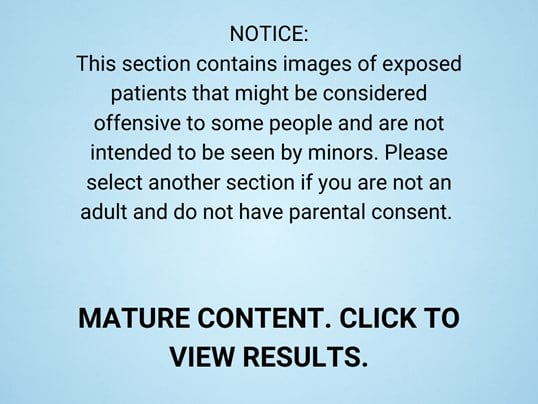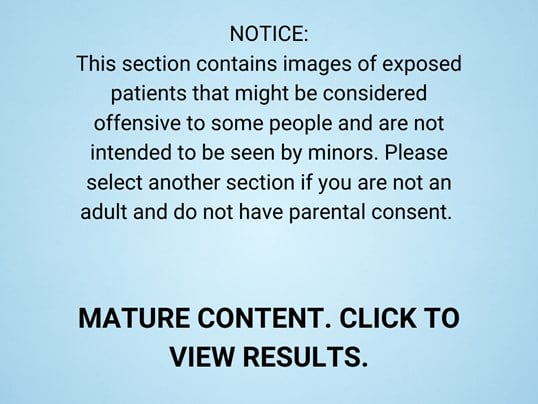 MATURE CONTENT. CLICK TO VIEW RESULTS. More
Labiaplasty in St. Petersburg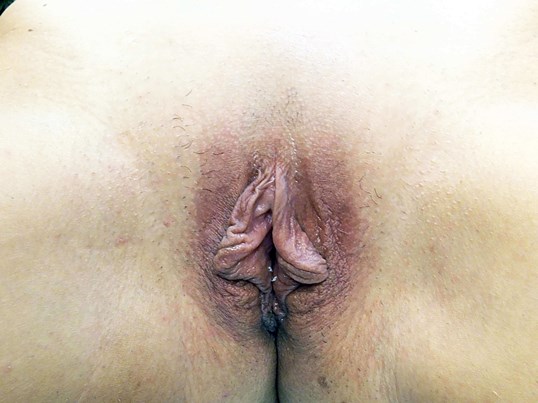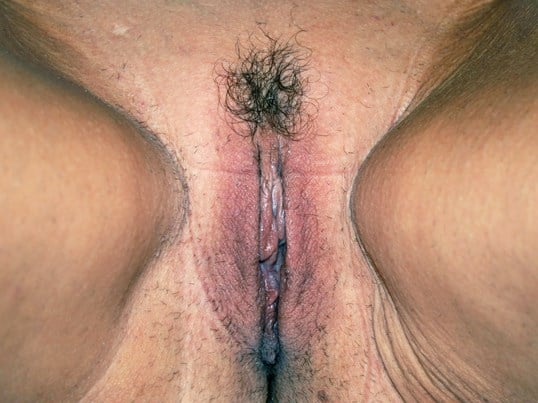 Wedge reduction of labia minora. More
This patient is very happy with the results of her labiaplasty.
Location