Tummy Tuck, St. Petersburg, FL Woman*
Procedure Details
This patient came to us seeking contouring of her midsection. Though she was initially interested in liposuction, liposuction along would not give her the cosmetic result she desired. She chose to undergo an extended abdominoplasty (tummy tuck) with Dr. O'Brien. These photos were taken approximately five months post-op. Her scarring will continue to improve and fade with time.
More
Tummy Tuck St. Pete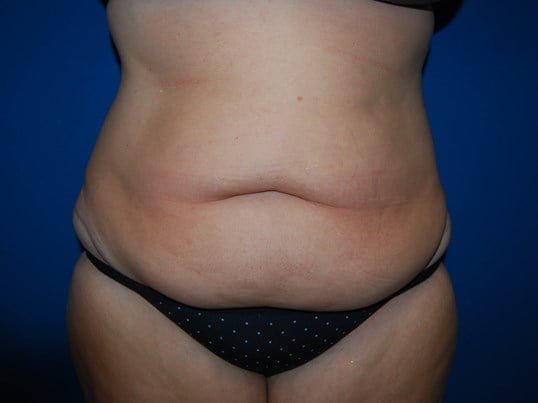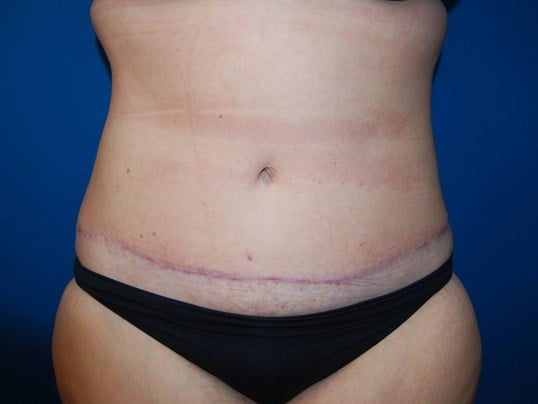 Extended Abdominoplasty Tampa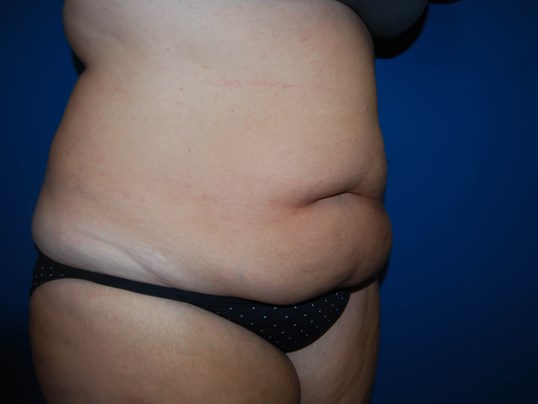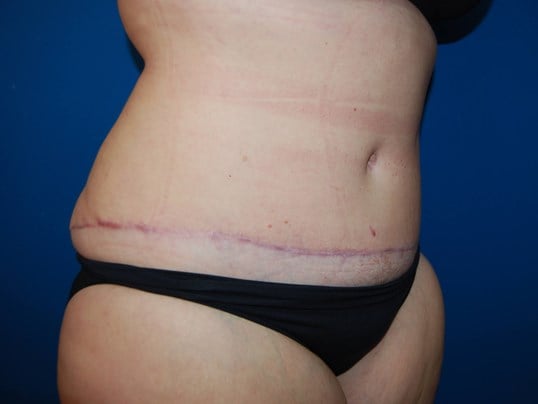 Abdominoplasty St. Petersburg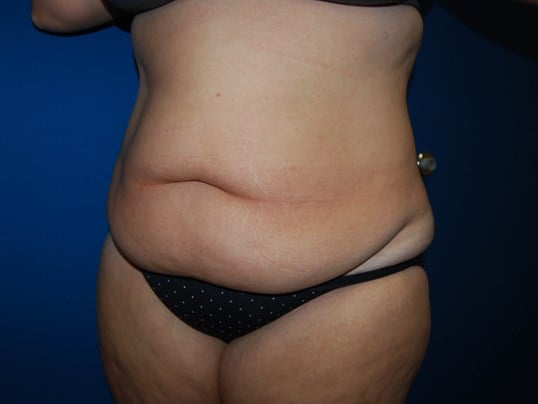 This patient is very pleased with the results of her extended abdominoplasty with Dr. O'Brien in St. Petersburg, Florida.
Location