Tampa Woman Gets Breast Augmentation with Silicone Implants*
Procedure Details
This patient in her 30s came to us seeking breast augmentation. After discussing treatment options she elected to go with subglandular augmentation using Sientra Smooth Round Moderate Plus Profile 355 cc Silicone Implants. She was concerned about placing the implants under the muscle due to a wider separation of her pectoralis muscle.
More
Front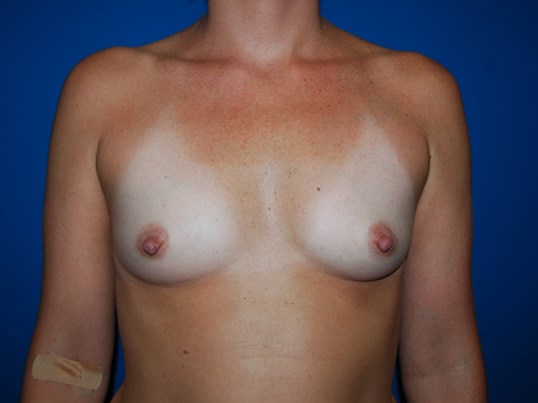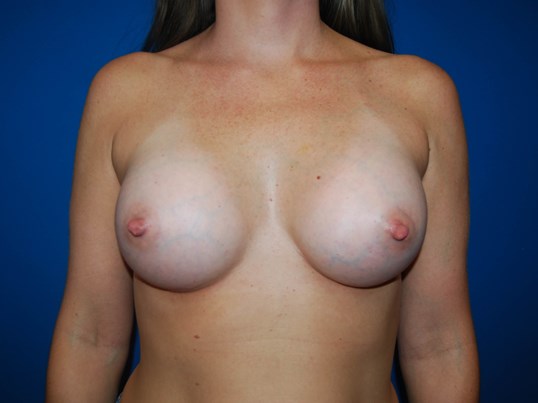 Right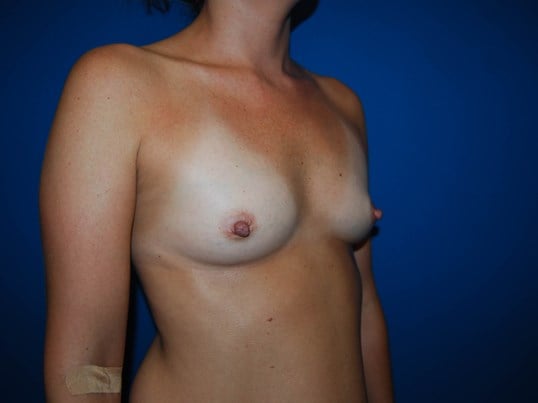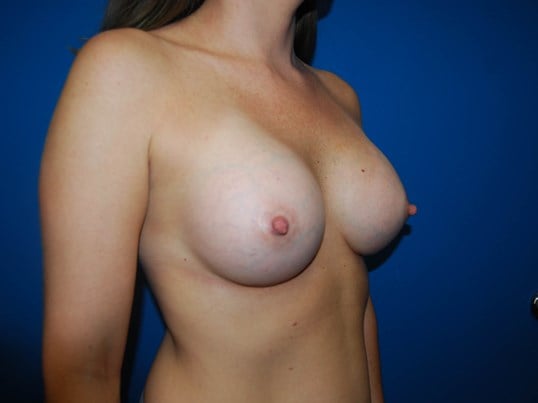 Left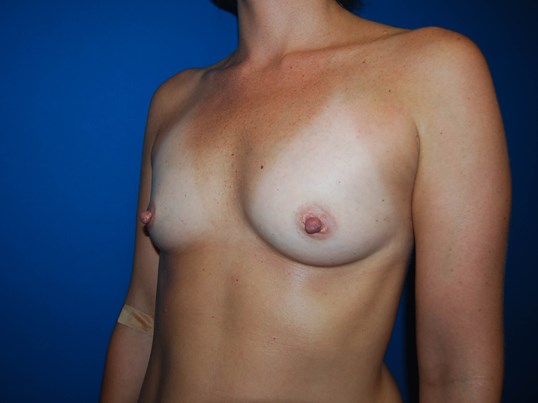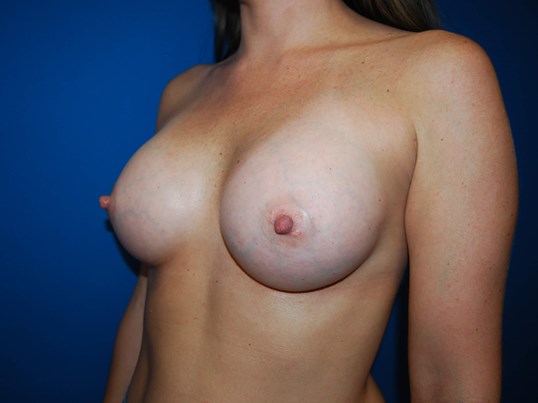 St. Petersburg Breast Implants
This patient is very pleased with her outcome after having a St. Petersburg breast augmentation with silicone implants.
Location