Silicone Breast Augmentation with Bilateral Periareolar Mastopexy, St. Pete, FL*
Procedure Details
46-year-old female concerned with droopy breasts. This patient wanted to go from a 34B to a slightly uplifted full C or small D cup. Patient chose to undergo Silicone Breast Augmentation with Bilateral Periareolar Mastopexy. 400cc Mentor Smooth Round Moderate Plus Profile Silicone Gel Implants were selected.
More
Front View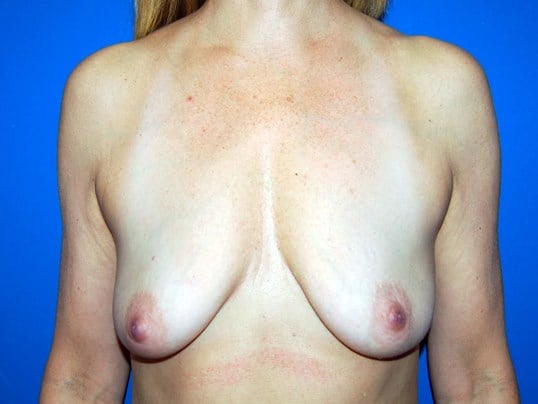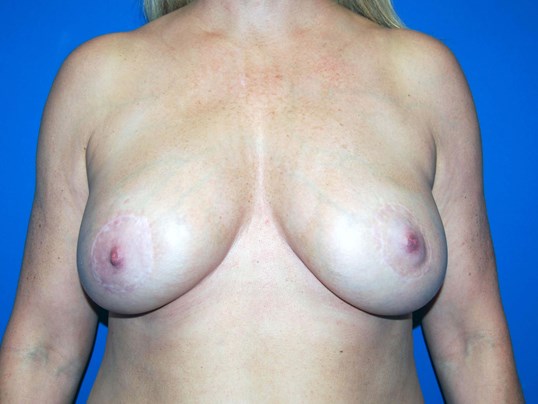 Right Side View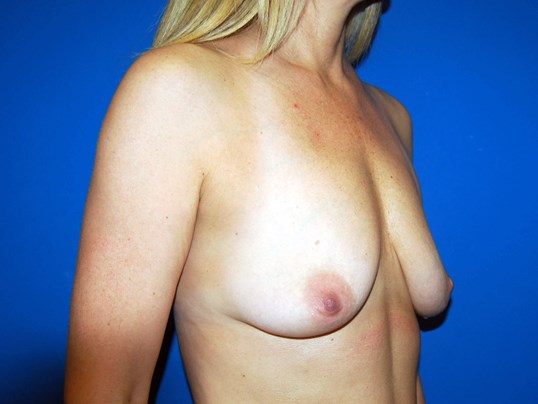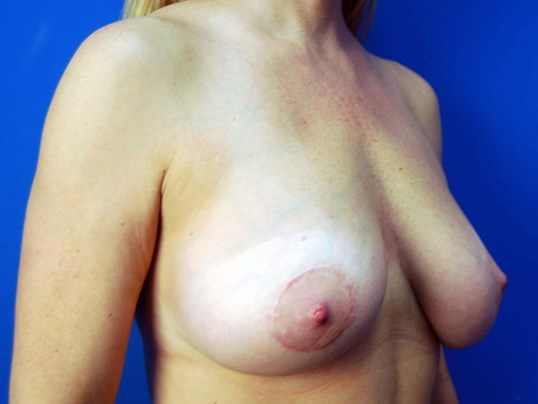 Left Side View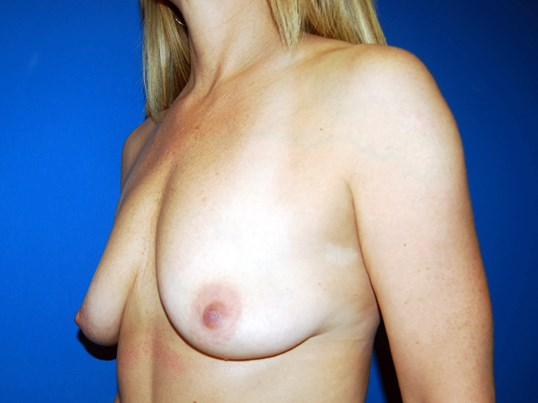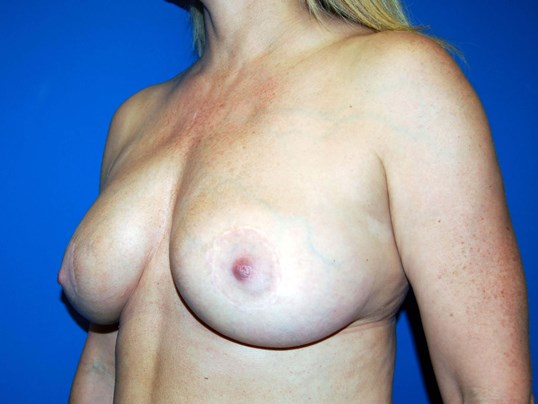 St. Pete - Augmentation Lift
Patient is pleased with her bilateral breast augmentation and breast lift results.
Location