Male Breast Reduction, St. Petersburg, FL*
Procedure Details
Healthy, male patient in his late 50s was interested in liposuction of his chest to correct gynecomastia (male breasts). He chose to undergo bilateral VASER ultrasound assisted liposuction of his chest wall along with bilateral peri-areolar mastopexy (breast lift).
More
Front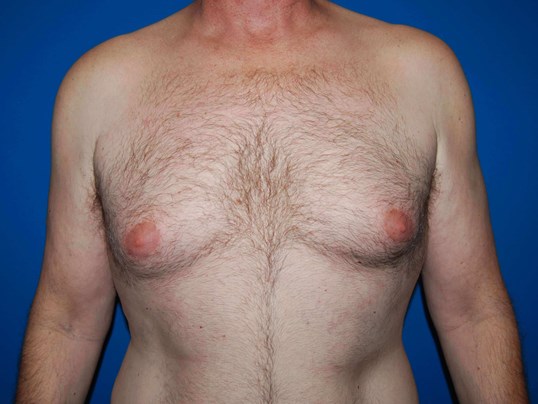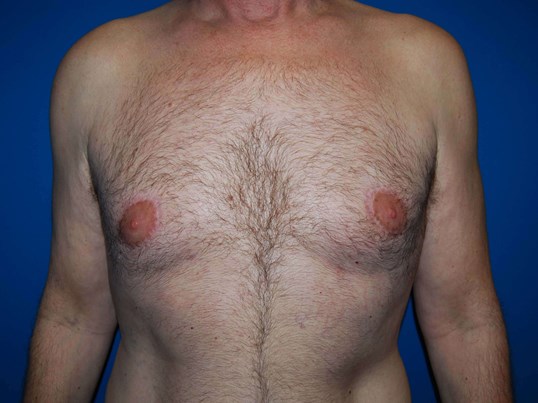 Oblique-Right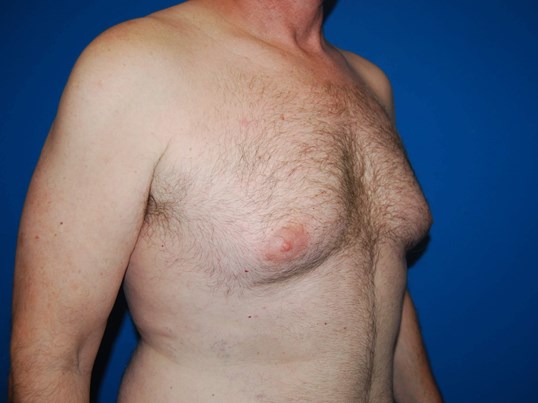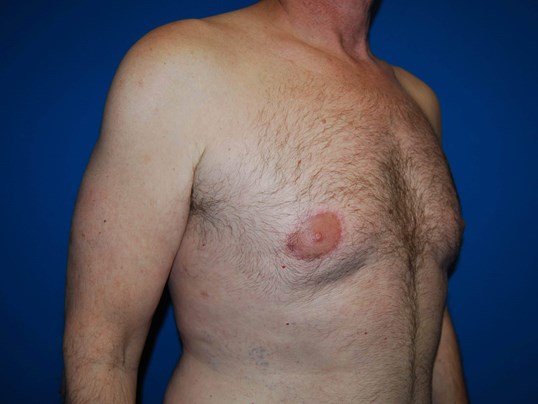 Oblique-Left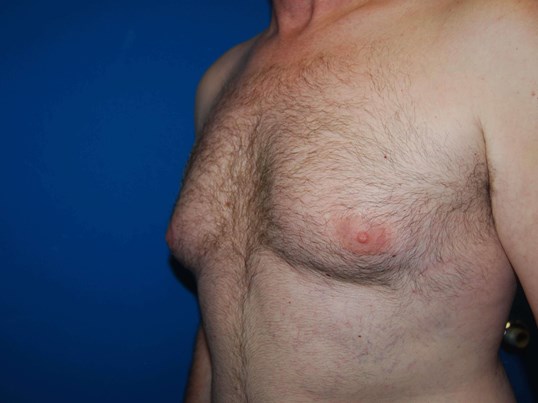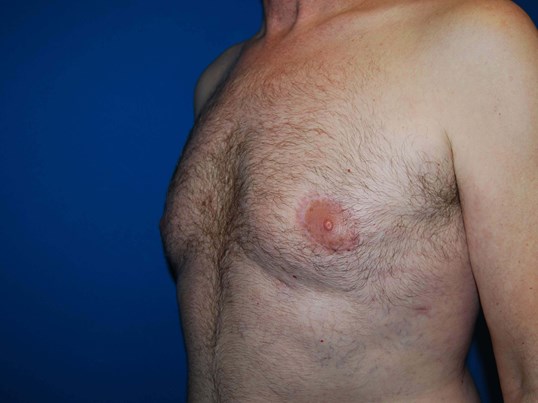 Lateral - Left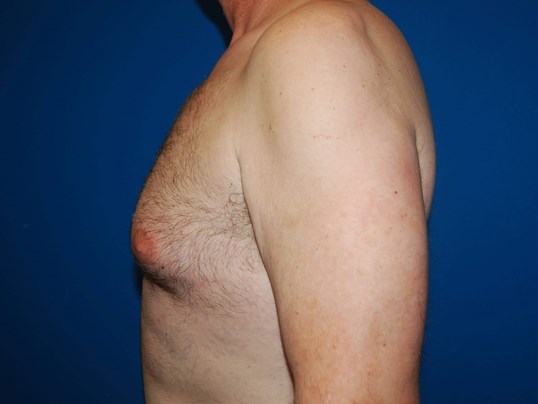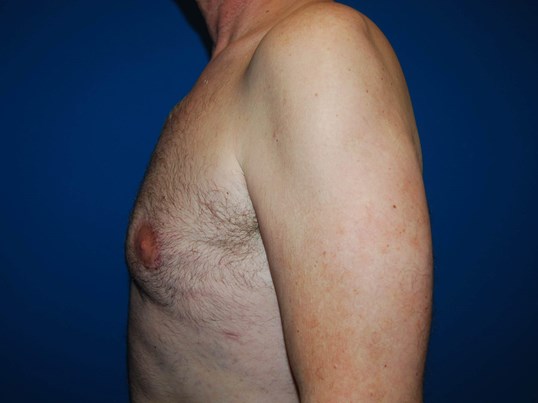 Male Breast Surgery - St. Pete
St. Petersburg patient is very happy with the results of his male breast reduction.
Location