Upper Eyelid Lift and Endoscopic Brow Lift in Clearwater, FL*
Procedure Details
This man in his 60s was interested in correcting some visual field obstructions and rejuvenating his upper eyelid area. He chose to undergo an upper eyelid lift (blepharoplasty) and an endoscopic brow lift to correct both functional and cosmetic issues.
More
Front View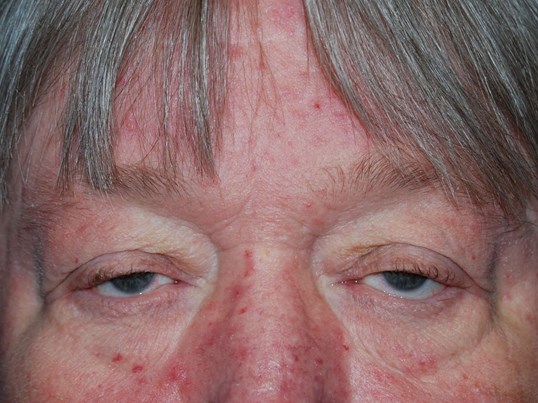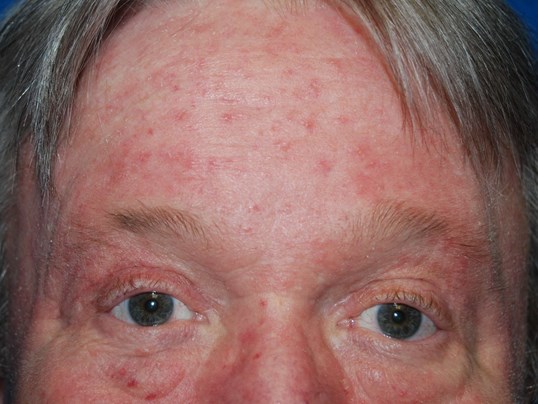 Right Oblique View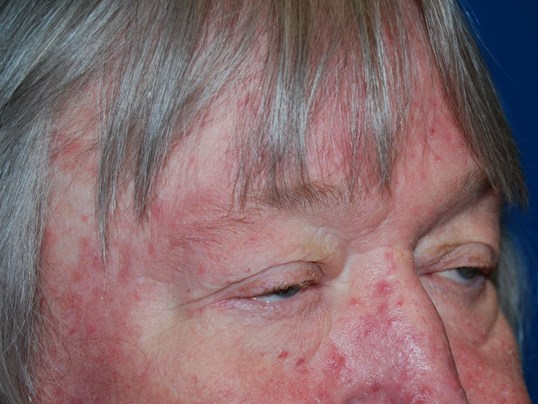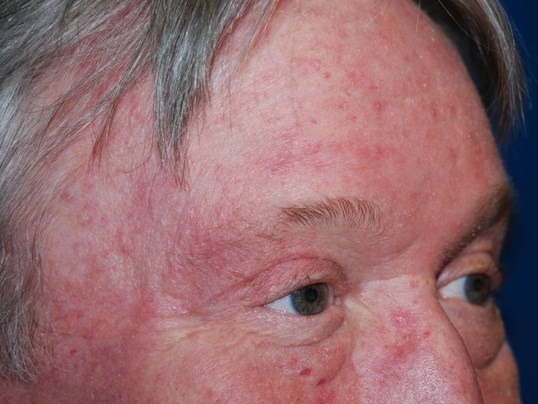 Left Oblique View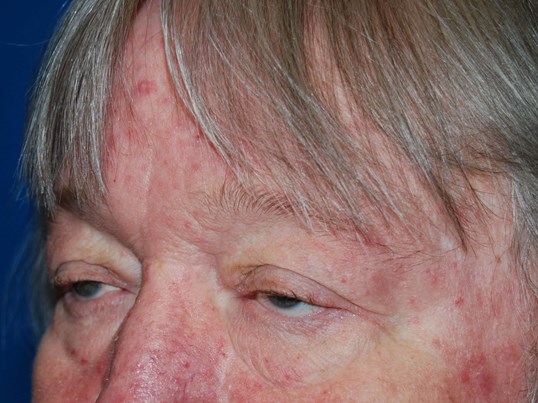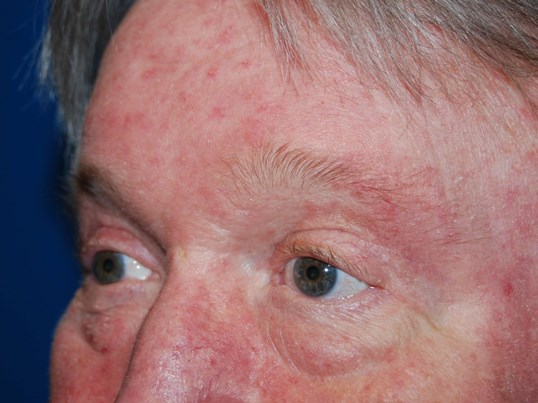 Upper Eyelid Lift & Brow Lift
This man from Clearwater is incredibly pleased with both the functional and cosmetic results of his upper eyelid lift and brow lift.
Location