Upper Eyelid Lift in St. Petersburg, FL*
Procedure Details
38 year old St. Petersburg, FL patient wanted a transformation to her eyes. Underwent upper eyelid surgery surgery (blepharoplasty) and a 20% TCA Peel to the full face.
More
Front View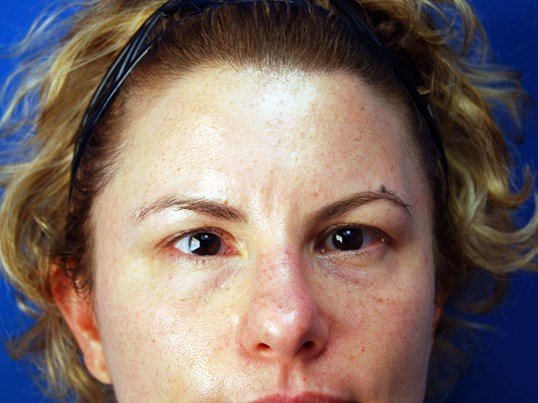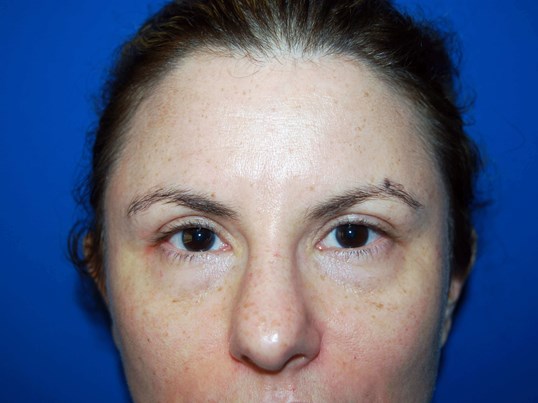 Right Side View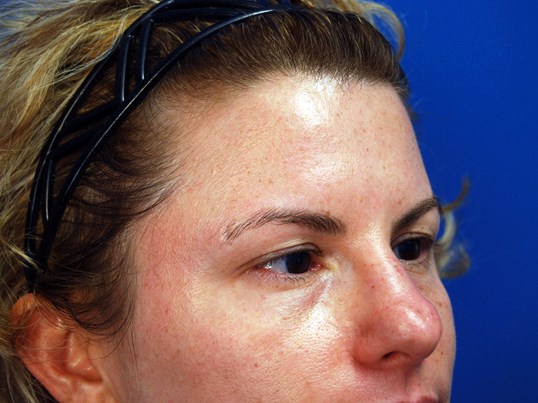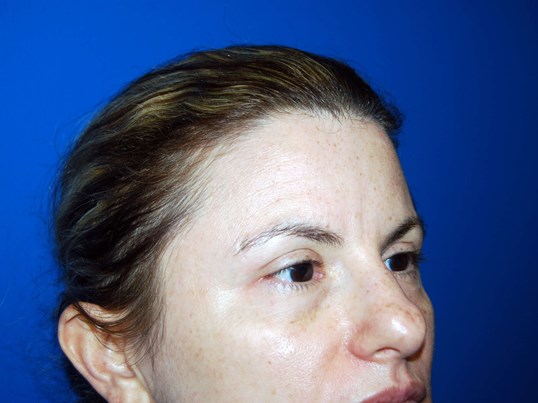 Left Side View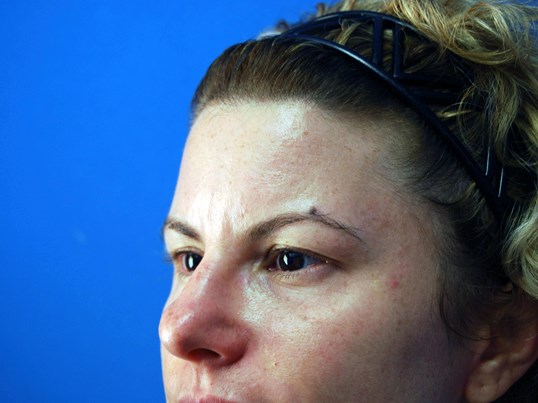 St. Pete - Eyelid Surgery
This patient was very pleased with the results of her upper eylid surgery and 20% TCA Peel.
Location