St. Petersburg Man Upper and Lower Eyelid Surgery*
Procedure Details
Male in his 70s concerned with aging of the eyes. This patient was concerned with aging of both his upper and lower eyelids. He felt that he had some excess skin on his upper eyelids and he had developed some undereye bags. He chose to undergo bilateral upper and lower blepharoplasty (eyelid lift). He is thrilled with his rejuvenated appearance.
More
Upper & Lower Eyelids - Front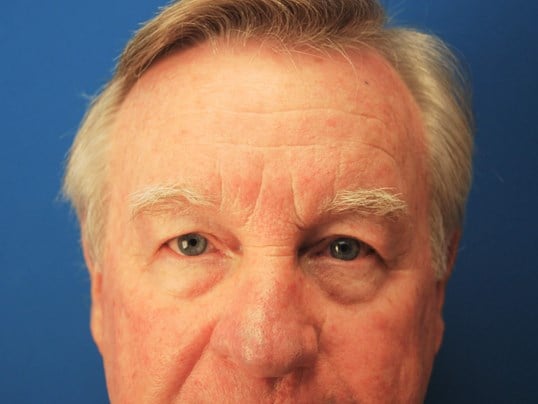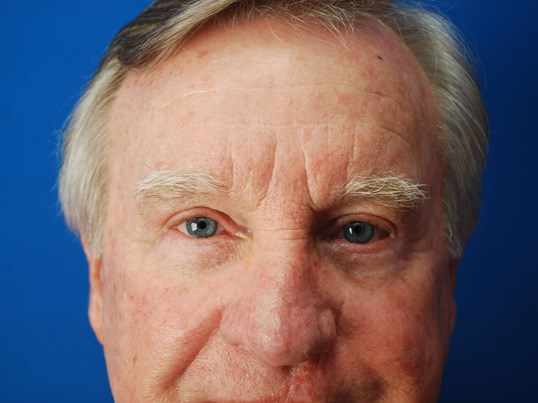 Upper & Lower Eyelids - Right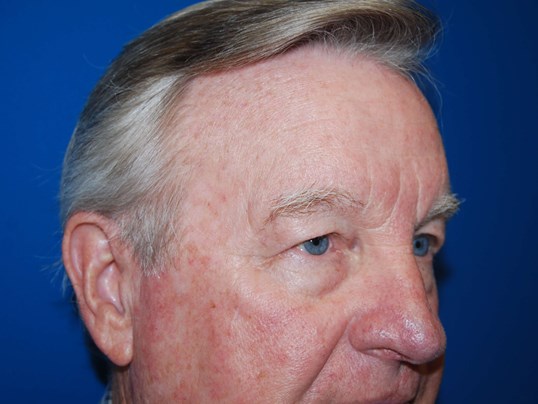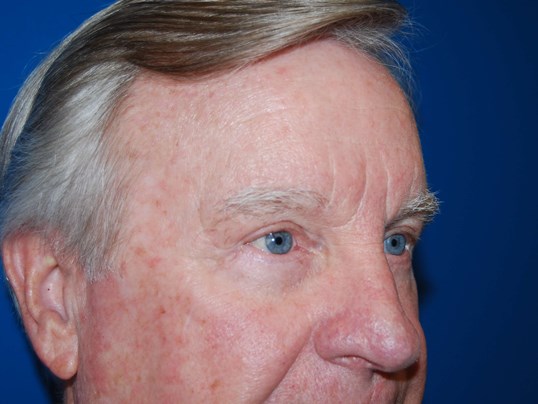 Upper & Lower Eyelids - Left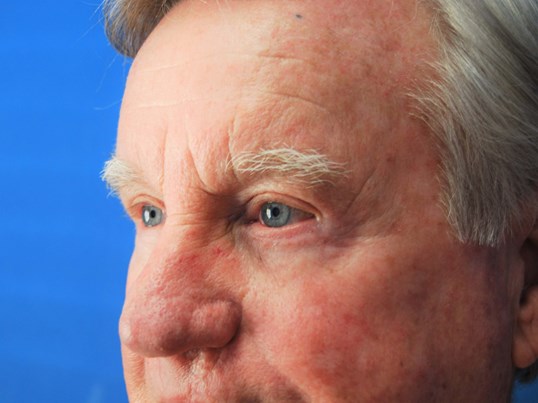 Upper and Lower Blepharoplasty
This St. Petersburg man is very happy with the results of his upper and lower blepharoplasty surgery.
Location