Perioral Laser Resurfacing for St. Pete, Florida Woman*
Procedure Details
While in her mid-60s this patient had laser skin resurfacing under the skilled hands of Dr. John O'Brien. She had deep wrinkles around her mouth as well as uneven skin texture, and she hoped to even out the appearance. After this she is benefitting from a more radiant and soft outer aesthetic after getting a laser skin treatment, which provided total skin rejuvenation. The patient stated that she thought the professional treatment from Dr. John O'Brien was outstanding in every way.
More
Perioral Laser Resurfacing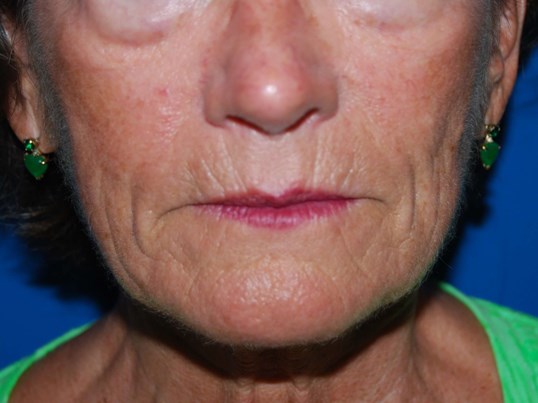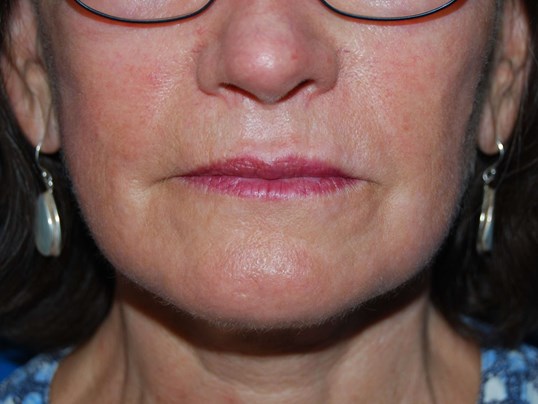 Before and after Contour TRL Deep Laser Resurfacing around the mouth More
Microlaserpeel Pinellas County
This patient is thrilled with her rejuvenated skin after her laser resurfacing procedure at St. Petersburg Center for Plastic Surgery.
Location