Coolsculpting in St. Petersburg, FL*
Procedure Details
Patient was unable to reduce fat in flanks and abdomen through diet and exercise alone. She received one treatment on flanks and abdomen.
More
Back View - Flanks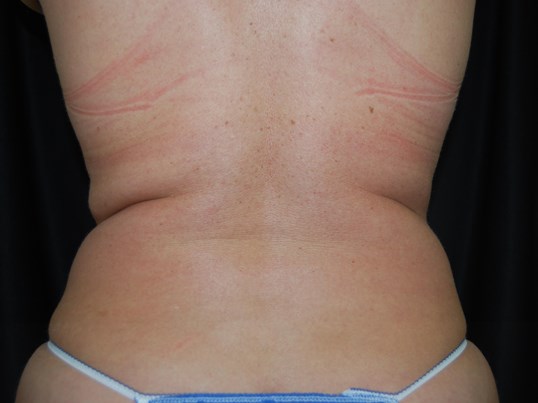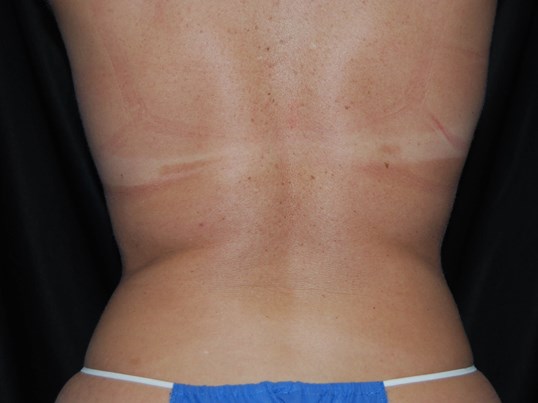 Left Side View - Flanks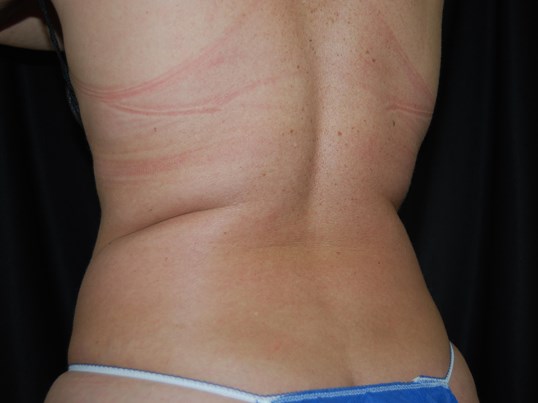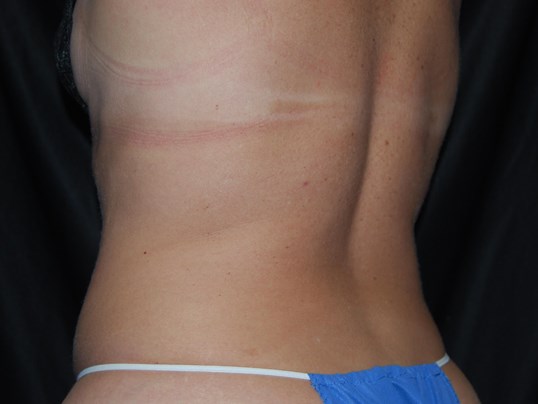 Right Side View - Flanks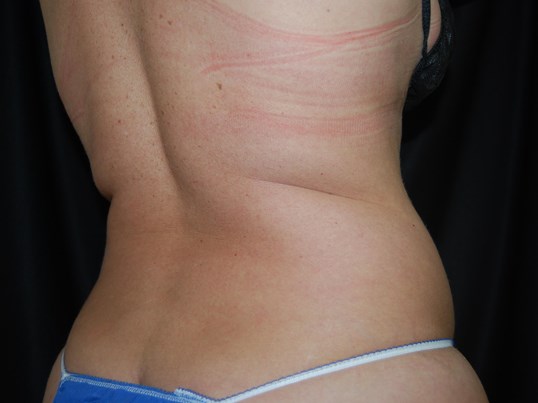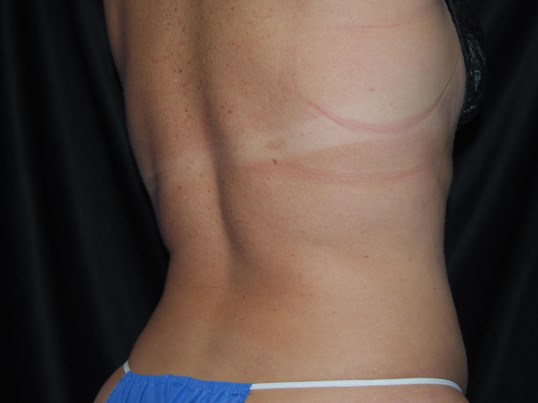 Side View - Abdomen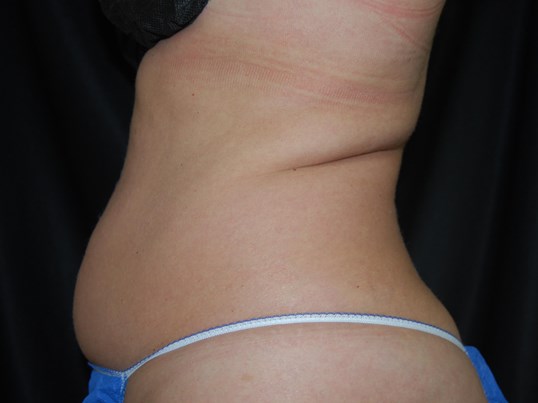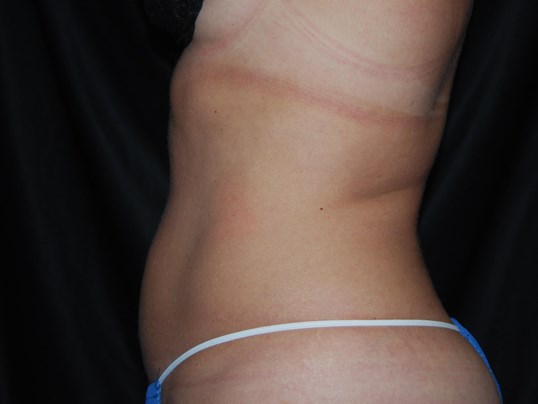 Coolsculpting results are shown four months after one treatment on abdomen. More
Coolsculpting Abdomen / Flanks
Patient was very pleased with results achieved with only one Coolsculpting treatment to her abdomen and flanks.
Location