CoolSculpting in St. Petersburg, FL | Nonsurgical fat elimination*
Procedure Details
CoolSculpting in St. Petersburg, Florida is a nonsurgical procedure to eliminate treated fat for good with little to no downtime. This female patient was unable to reduce the fat in her bra, flank, and arm areas with just diet and exercise. She received 1 treatment on all areas and is very happy with the results.
More
Coolsculpting Bra fat & Flanks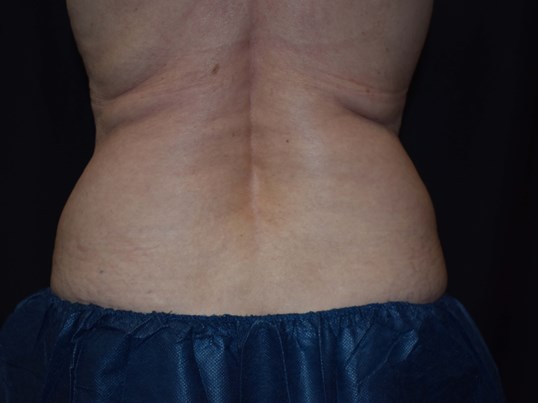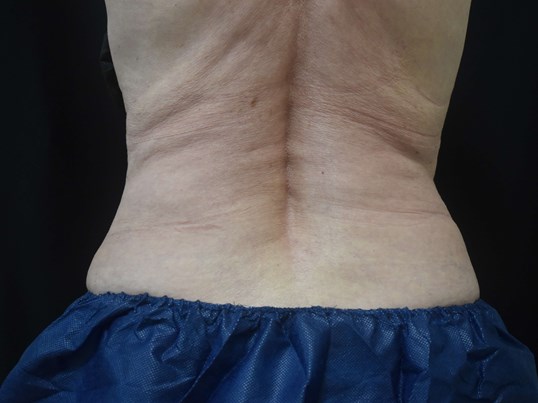 CoolSculpting Arms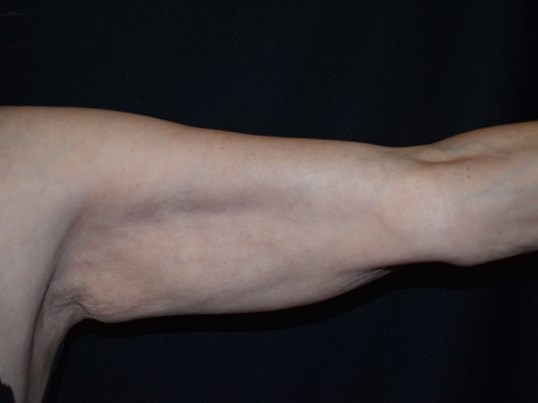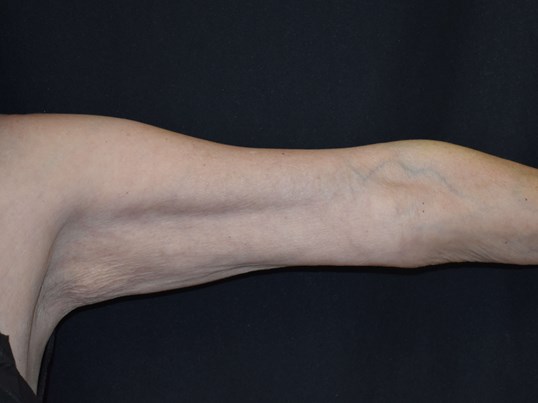 Coolsculpting Arms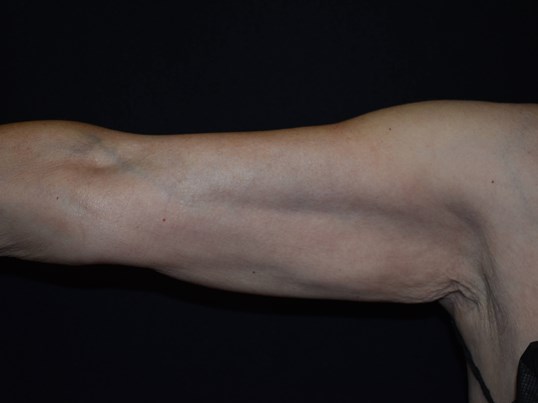 CoolSculpting Bra Fat & Flanks
Patient was pleased with her results acheived with only one CoolSculpting treatment to her bra, arm, and flank areas.
Location