Brow Lift, Upper Eyelid Lift, PRP Therapy - St. Petersburg, FL*
Procedure Details
St. Petersburg woman concerned with facial aging and drooping of her eyelids. She chose to undergo bilateral upper eyelid lifts (blepharoplasty) and an endoscopic brow lift.
More
Front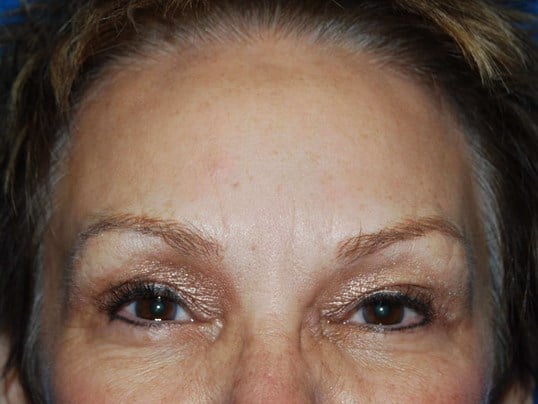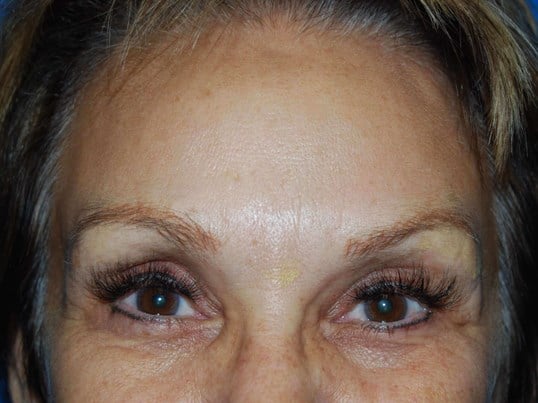 Oblique - Right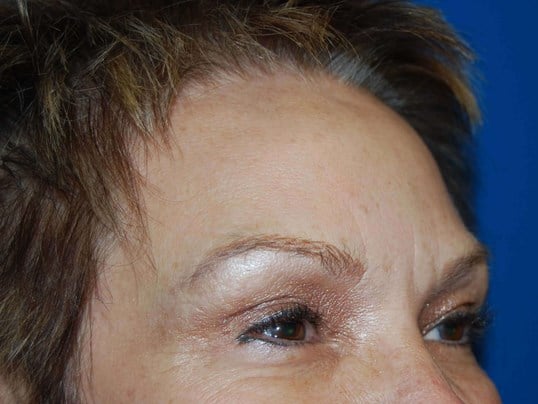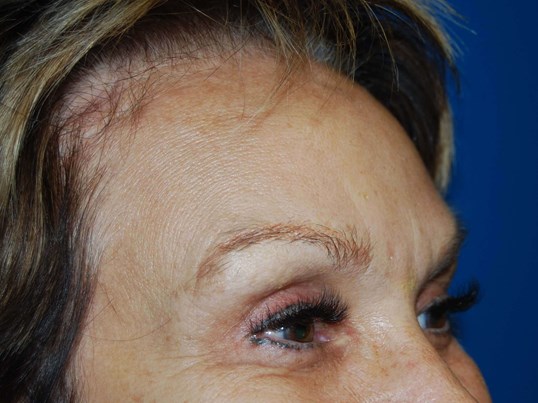 Oblique = Left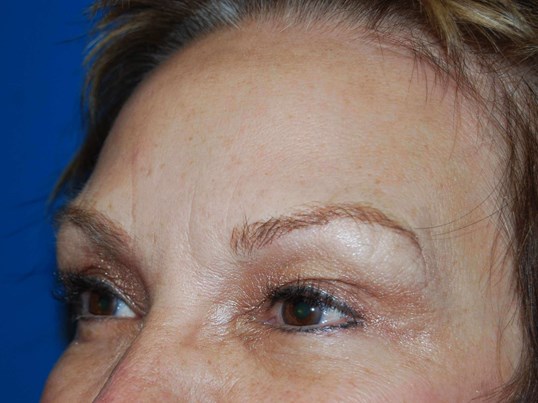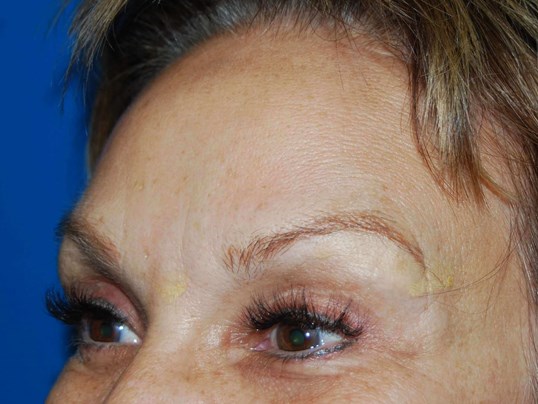 Eyelid Lift St. Petersburg
This female patient from St. Pete, FL is very happy with the results of her upper blepharoplasty and endoscopic brow lift.
Location