Defend Your Face from Aging with Dysport®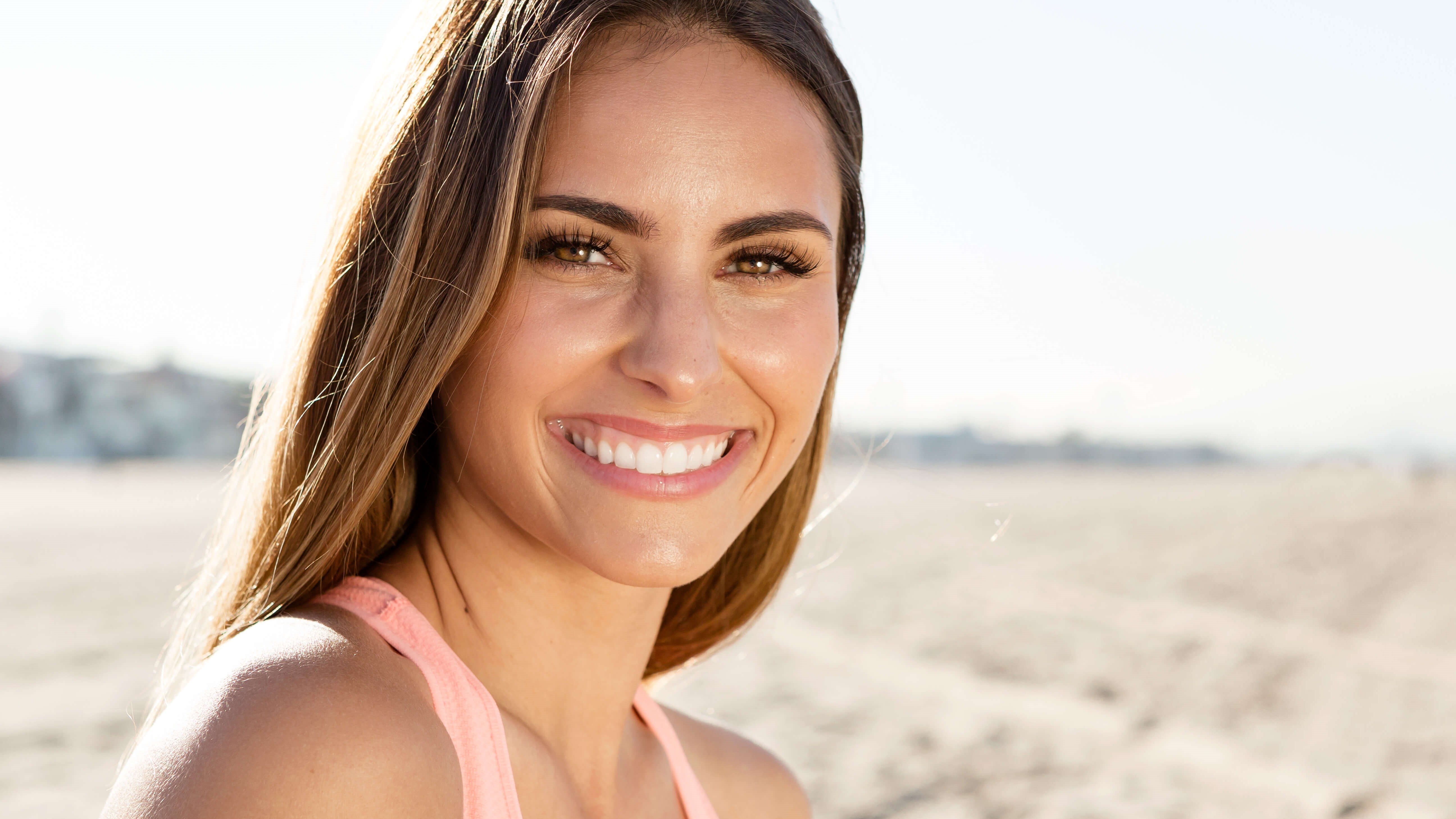 Defend Your Face from Aging with Dysport®
BY John O'Brien, MD
Fine lines and wrinkles are often the first and most frustrating signs of aging that affects us all eventually. However, you don't have to accept your wrinkles as part of your appearance. You can defend your face with Dysport, the FDA approved injectable treatment for smoothing lines and wrinkles. Here's what you need to know to get started!
What is Dysport?
Dysport is an injectable neuromodulator similar to Botox, with its own unique benefits. The formula works by temporarily reducing muscle activity in the face, preventing the muscle contractions that lead to visible lines and wrinkles. Only specific wrinkle-causing muscles are targeted, leaving the rest of your natural facial expressions preserved without the frozen look!
Who Can Benefit?
Not all wrinkles are caused by muscle contractions. Some are present even when the face is relaxed. If your wrinkles appear or worsen when you make an expression like frowning, you might benefit from Dysport. The formula is highly effective at targeting frown lines between the brows and other lines in the upper face. Younger men and women are also seeing the benefits of Dysport to stop signs of aging in their tracks and preventing them from worsening.
What is Treatment Like?
The Dysport treatment process is simple and easy. The formula is placed into five points around the forehead and brows in just one 10-20-minute process. Patients notice more youthful-looking skin with smoothed out lines and wrinkles in just one to two days after treatment. The results can last for over four months before a touch-up session is needed and downtime is very minimal.
If you're ready to fight signs of aging with Dysport, contact our office today! We can schedule your consultation with Dr. O'Brien to develop your treatment plan.