Is a Breast Lift Right for Me?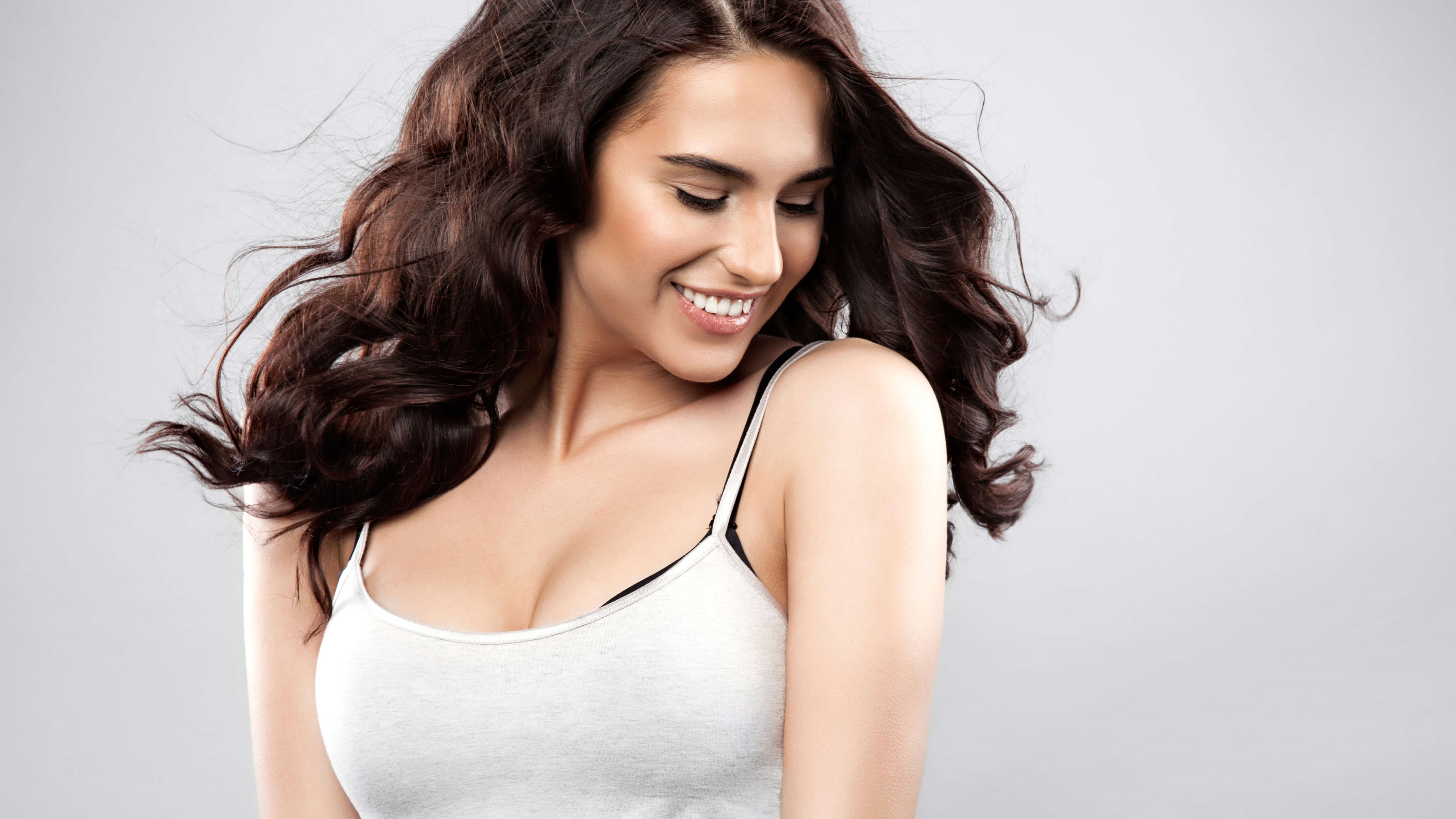 Is a Breast Lift Right for Me?
Despite the popularity of the breast augmentation, the breast lift is quickly becoming a popular option for women. That's because many women can benefit from breast rejuvenation, even if they aren't looking for implants. If you're considering your options with a breast lift procedure, here are some ways to know if you can benefit from a breast lift procedure with Dr. O'Brien.
Your breasts have lost shape and volume
A breast lift can reshape and rejuvenate the breasts if they have begun to sag or become flat. One indicator that a breast lift can be beneficial is that your breasts point downwards or have nipples that fall beneath the breast crease. This usually means that the breast has become deflated and is no longer upright. A breast lift can reposition the nipple and areolae, as well as lift the entire breast into a higher position.
You've lost weight or finished nursing
Life events like pregnancy or major weight loss can have a negative impact on the shape and position of the breasts due to rapid changes. This means the breast lift can be a regular part of a mommy makeover procedure or set of lift procedures after weight loss. In these cases, a breast lift can even be combined with a breast reduction to further reshape and refine the breasts to better fit your new figure.
Your breasts are asymmetrical
During the pregnancy process, some women experience asymmetrical growth between their breasts. A breast lift procedure can address unevenness and tailor the surgical techniques to each individual breast. Although every woman has some degree of asymmetry, a breast lift can bring the breasts into better balance when it comes to size, shape, and position.
You don't require implants
A breast lift can commonly be performed in the same surgical session as a breast augmentation, but some women benefit from only one technique. If you're content with the size and volume of your breasts but would like to rejuvenate, reshape, and reposition them, then a breast lift alone may be your best option. In fact, many women experience a slight decrease in their breast size during a breast lift, so it's important to take this into consideration.
If you're looking to boost your confidence and refresh your breast profile, a breast lift may be for you. To begin your breast lift process, schedule a consultation with Dr. O'Brien at our St. Petersburg office by calling or filling out our online form.