Microneedling with SkinPen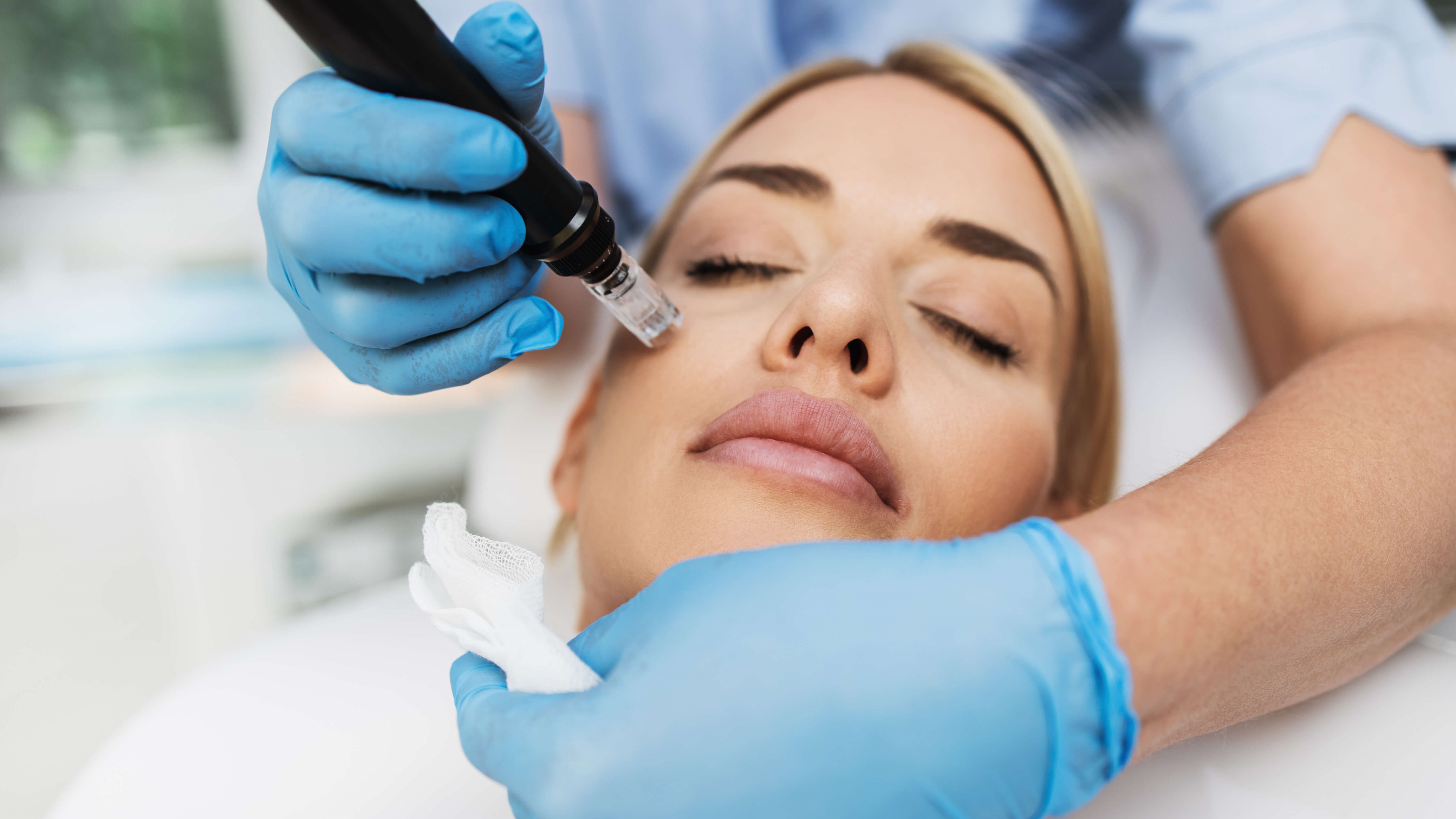 Our office is now offering microneedling with the SkinPen Precision. This device is the only FDA approved microneedling device in the U.S. With as few as three non-invasive treatments spaced 30 days apart, you can improve your overall appearance.
Microneedling creates controlled micro-injuries to stimulate the body's natural wound healing process, while minimizing cellular damage. It regenerates the skin by stimulating the production of new collagen and elastin. The result is smoother, firmer, and more even looking skin.
Microneedling is trending, and for good reason. Everyone is falling in love with the results! It's clinically proven safe, minimally invasive with little to no downtime, and helps improve the appearance acne scars, uneven skin tone, texture, large pores, and fines lines and wrinkles.
This treatment has little to no downtime. Most people feel little to no pain. Your face will be numbed with a prescription numbing cream prior to treatment. The day of the procedure, your face will appear slightly pink to red like a sunburn. The next day, your skin may be slightly pink, but should look mostly back to normal. Your skin may feel dry and tight for about 2-5 days post procedure.
A series of at least three treatments is recommended. More treatments will be needed for acne scarring. After a series of microneedling treatments, you can do one every 3 to 4 months as maintenance. If you are looking for a quick, painless, and effective way to improve the overall appearance to your skin, then microneedling may be the treatment for you.