What is a Brazilian Butt Lift?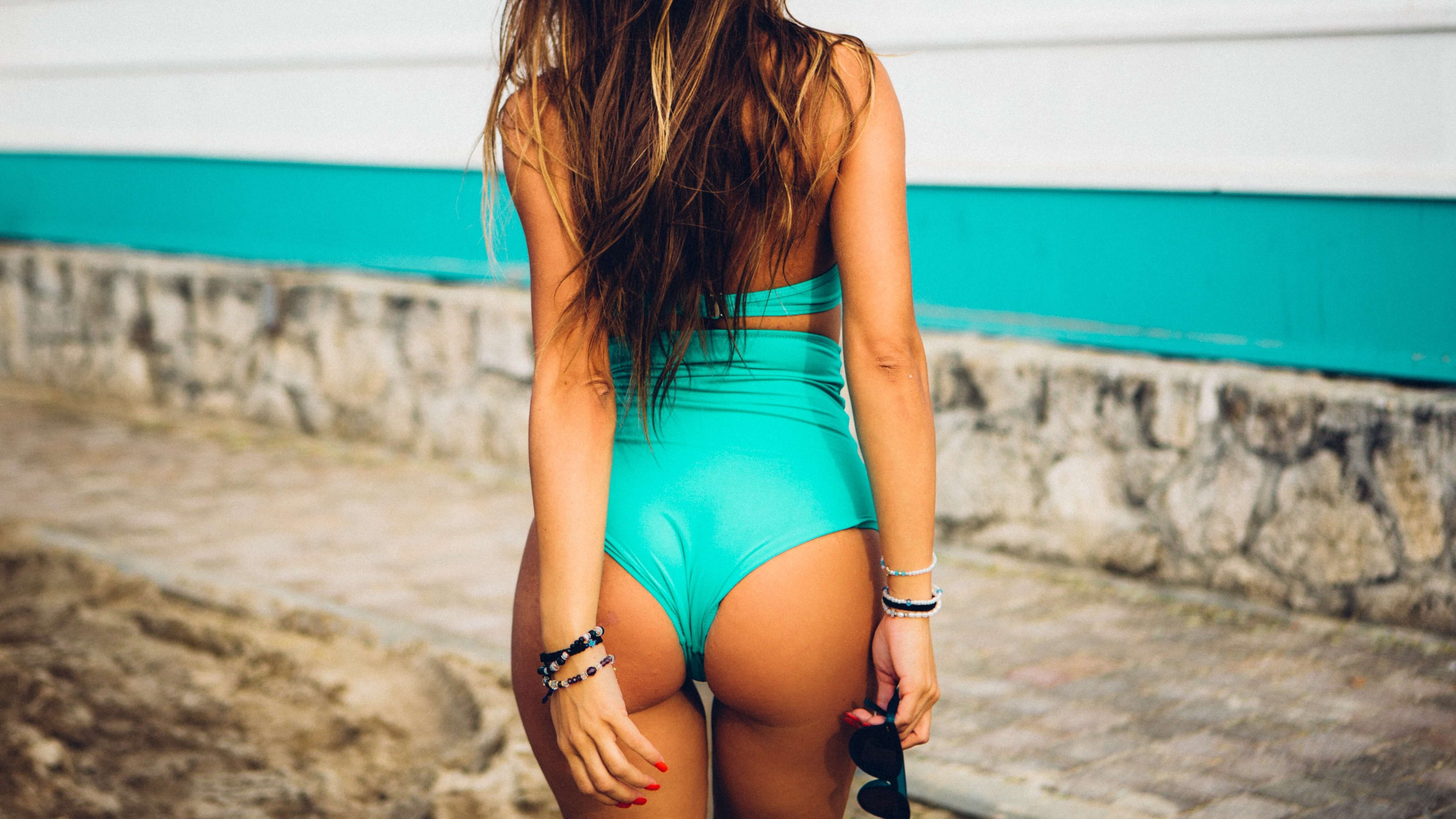 One of the biggest aesthetic crazes seen all over social media from celebrities and influencers is a large, perfectly rounded butt that provides a more hourglass figure. This look can be challenging to achieve despite regular diet and exercise, thus why the Brazilian Butt Lift has become one of the fastest-growing plastic surgery procedures in the U.S. We proudly offer this procedure at the St. Petersburg Center for Plastic Surgery.
The Procedure and Technique
The Brazilian Butt Lift allows individuals an effective way to get a shapelier and more defined butt without the use of an implant. This is achieved through a careful and precise fat transfer process that utilizes liposuction to remove fat from one area of the body and then inject it into the butt. This creates a fuller butt with just the right amount of volume so the patient's desired shape is achieved. 
Patients typically go under anesthesia for the procedure. It usually takes around 2-3 hours to complete. Timing depends on the amount of fat that is being extracted from the stomach, hips, and/or thigh areas then transplanted into the patient's butt. The extracted fat is intricately purified in a sterile centrifuge device, then the viable fat tissue is harvested and placed into syringes. This extracted fat tissue is injected into the patient's buttocks in layers followed by a delicate massage to smooth out the skin's surface. This phase is repeated until the patient's desired size and shape have been achieved. Voila, Brazilian Butt Lift complete!
Ideal Candidates
The first step in knowing if this procedure is right for you is ensuring there is plenty of fat in certain areas to liposuction for the removal, grafting, and transfer process. Since this surgery requires a transfer of fat, patients who are a lighter bodyweight or have insufficient fat to extract might not qualify for a Brazilian Butt Lift. 
The second step is skin laxity. The ideal candidate will have good skin laxity
. If the patient's skin is loose, wrinkled, or sagging, the patient may need a traditional butt augmentation to elevate the tissue.
After the Procedure
For those who undergo a Brazilian Butt Lift, they will need lots of rest as there will be varying recovery times for different sections of the body. It is key that patients not place additional weight on their rear for approximately two weeks. Yes, that means they can't sit on their butts for two weeks! The full outcome of the Brazilian But Lift can be seen 4-6 weeks after the procedure is performed.
Schedule your consultation with Dr. O'Brien today to see if a Brazilian Butt Lift is the right procedure for you!