What You Might Not Know About Liposuction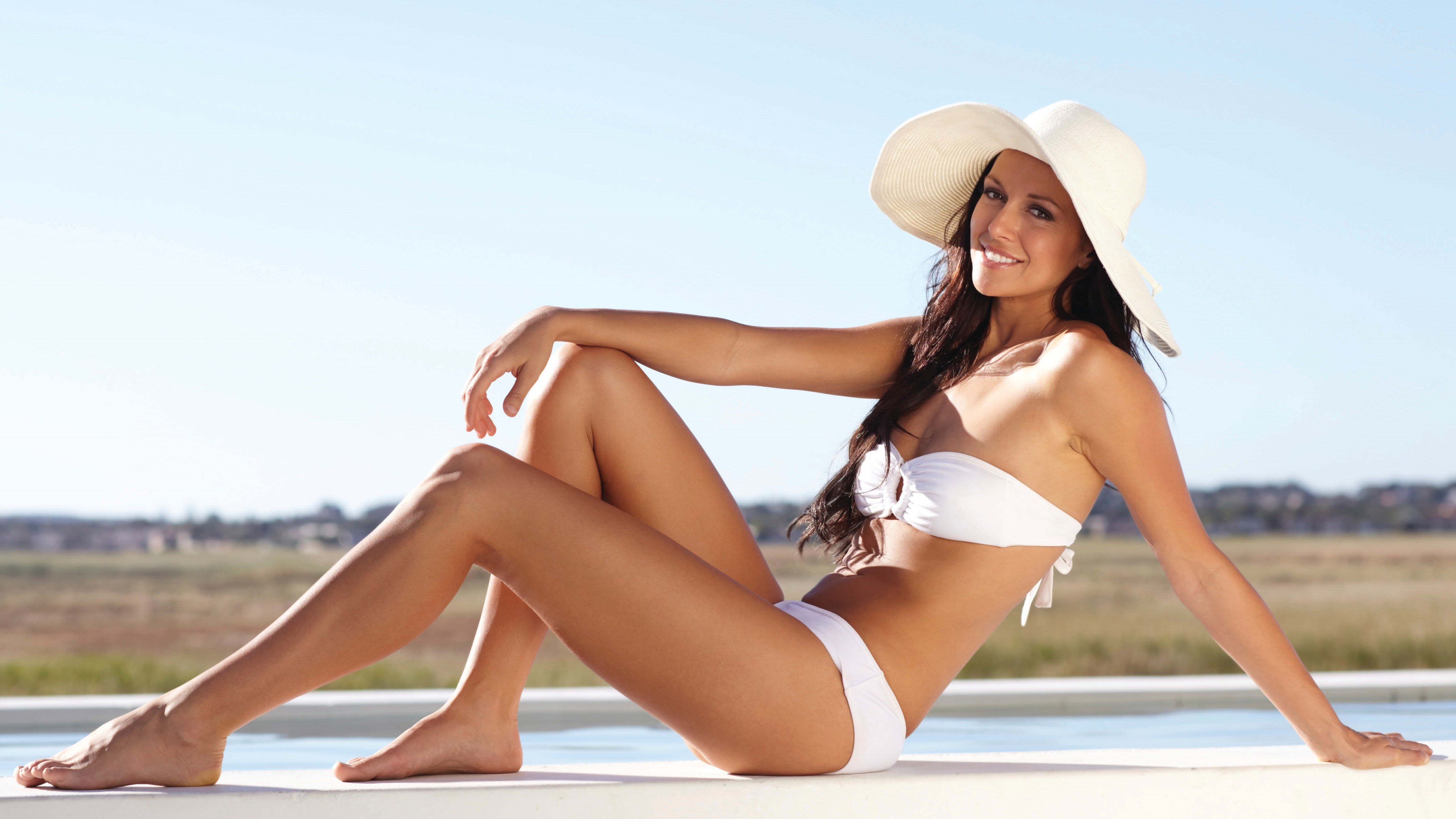 What You Might Not Know About Liposuction
Chances are, you've at least heard about liposuction. Maybe you even know someone who has undergone it— still, there are some things to know about this highly-effective and popular treatment that has become a staple in most plastic surgery practices. It seems simple— stubborn pockets of fat are suctioned out through a small incision in the skin. But, here are some additional uses of liposuction in the plastic surgery community.
It's used in most lift procedures
During most procedures that have the goal of lifting the skin and tissues of the body, like an arm lift or tummy tuck, liposuction is used to remove fat that can become subject to gravity over time. This gives the opportunity to tighten the skin and create new contours. Because of the ease with which it can be performed, some patients opt to have liposuction on other nearby areas of the body during a lift procedure.
It's the first step in fat grafting
With Brazilian butt lifts becoming more popular, most patients are at least familiar with the concept of fat grafting. It generally begins with a liposuction procedure on areas that have excess fat that can be transferred to areas where it's needed. The transferred fat can be injected into areas like the face, breasts, buttocks, and areas in the skin that lack volume. If you're considering a liposuction procedure, be sure to speak with Dr. O'Brien about your options for fat transfer.
There are different kinds
While traditional liposuction is still a popular and reliable choice, many new techniques are being developed to make liposuction even more effective. VASER Liposuction is an alternative that uses laser-assisted tools to help remove fat in a way that requires smaller incisions and less recovery time. The laser tools are used to essentially "melt" fat before it's suctioned, meaning it comes away easier within the body.
These are just a few interesting things about liposuction, and you can contact our office to learn more or schedule a consultation with Dr. O'Brien in St. Petersburg and the outlying areas.