Which Restylane® Product can you Benefit From?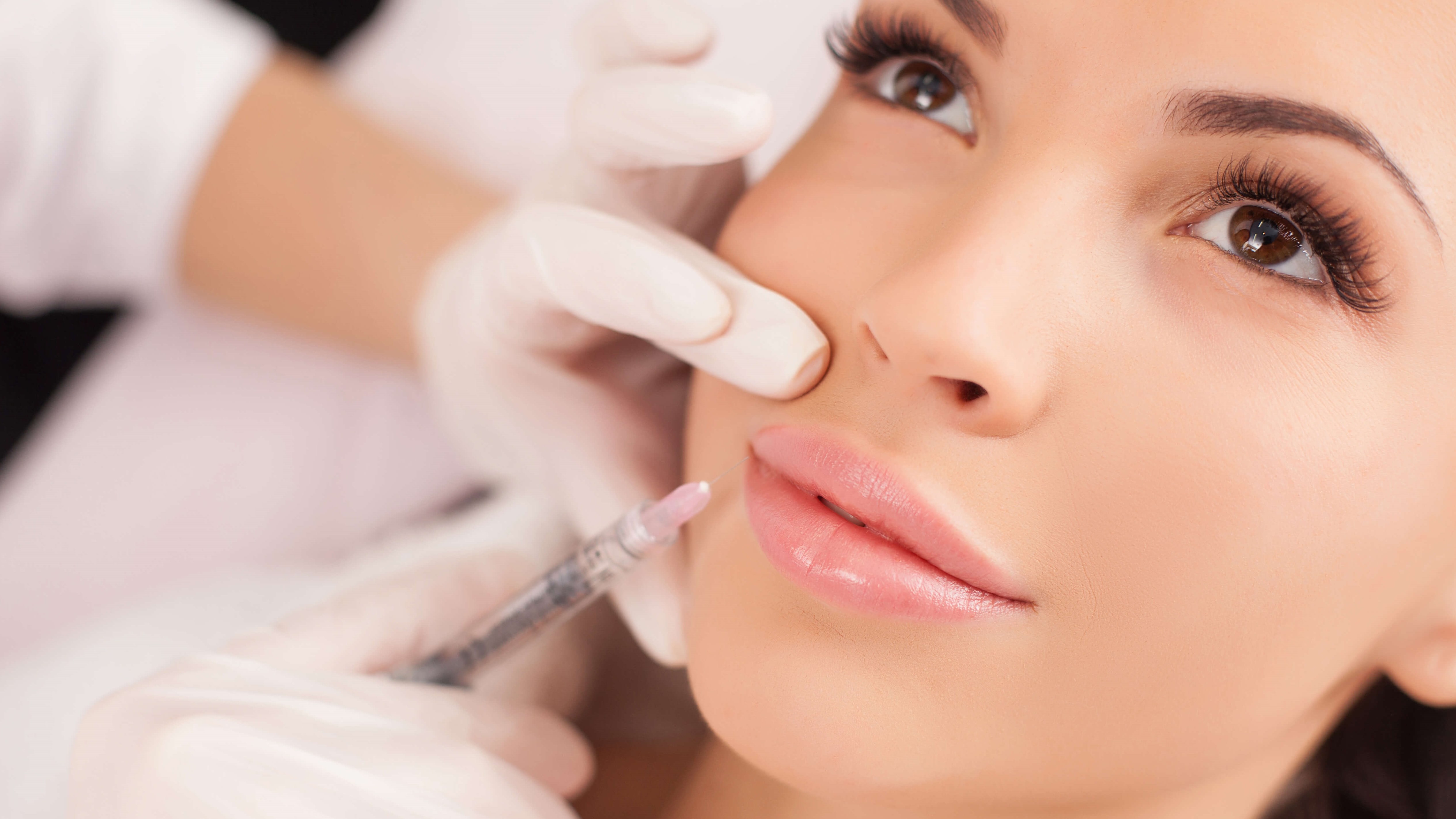 Which Restylane® Product can you Benefit From?
Restylane is a line of hyaluronic acid facial fillers, a formula that's compatible with the natural ingredients in our skin. The fillers are used to add volume to certain areas of the face to restore volume and smooth out facial wrinkles and folds that become present with age. Because the product line is so versatile, it can be a bit confusing trying to understand which one is best for you. Keep reading to find out which product can give you the facial rejuvenation you're looking for, based on your concerns.
Wrinkles and Folds
Facial wrinkles and folds are a natural sign of aging that occurs from volume loss and skin laxity. If you want to temporarily smooth away your wrinkles and folds, you might consider Restylane Refyne or Defyne. The formula can be added to deep folds and wrinkles around the mouth and lower face to smooth out laugh lines while maintaining a natural appearance.
Flattened Cheeks
When volume is lost with age, the cheeks can become flattened, resulting in midface sag and dull features. If you want to lift and redefine your cheeks without surgery, Restylane Lyft might be the product for you! Restylane Lyft can be carefully added to the midface to enhance the cheeks and provide a more youthful appearance.
Lip Thinning
Volume loss can also occur in the lips resulting in thinning, loss of shape, and lines around the mouth. Restylane Silk can give you smoother, plumped lips by adding subtle volume beneath the skin. This formula uses smaller particles than other Restylane products to achieve soft, natural-looking results.
To learn more about the Restylane products we have available and to determine which ones you can benefit from, contact our office today! We can provide you with more information or schedule your consultation with Dr. O'Brien.