Tummy Tuck Scars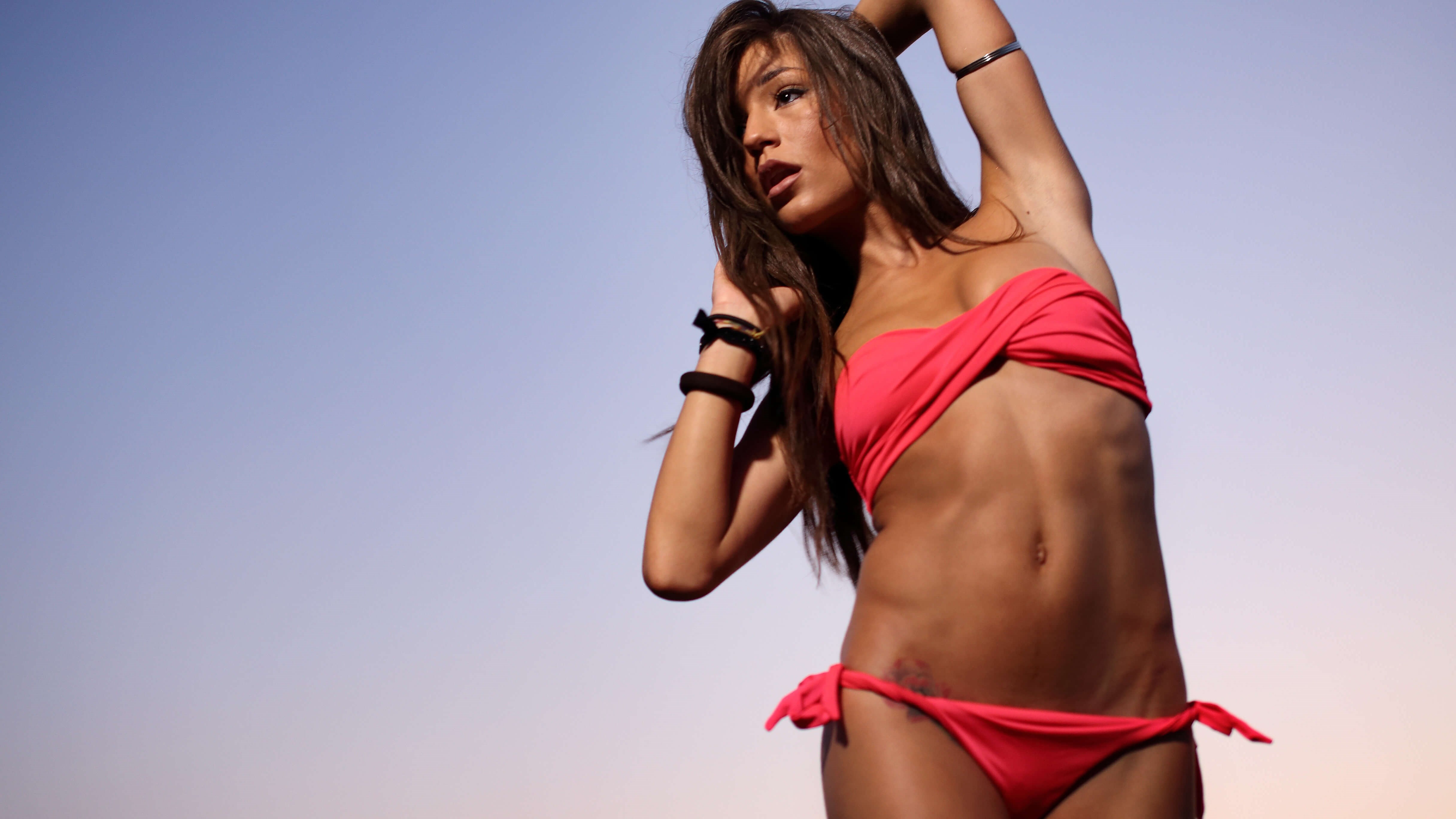 Tummy Tuck Scars: What to Expect and How to Make Them Fade Faster 
BY John O'Brien, MD IN Plastic Surgery NO COMMENTS YET 
While you enjoyed the celebration of birth with your child, you're likely tired of the stretch marks and a distended belly that you received as a result of carrying a child for nine months. Instead of just accepting that this is your new body, however, you took the step that you needed to get back the body that you had before your pregnancy. A tummy tuck is a powerful procedure that can be quite effective for removing the excess skin that was developed because of a pregnancy. 
While a tummy tuck can sometimes remove stretch marks and other unpleasant side effects of pregnancy, the procedure itself can sometimes come with its own scars. This is why it's important to know about tummy tuck scars: what to expect and how to make them fade faster. That's what this article will go over. 
Different Types Of Scars 
First, you should be aware that there are different types of scars that can occur because of a tummy tuck. One scar that everyone will likely have regardless of what kind of tummy tuck procedure you have, is on your pelvic region. This scar stretches horizontally from hip to hip and typically rests somewhere just below your belly button. 
A few tummy tuck procedures may also leave you with a few scars around your belly button. While these scars usually fade with time, others may not be so lucky. For those women who required a considerable tuck, you may also have a scar that is on your lower abdomen. This scar will run vertically from your belly button to the horizontal incision mark at your pelvic region. 
While it is unusual, some women may also develop irregular scars like keloid scars. This is due to an overproduction of collagen. If you have developed keloid scars in the past, you may have a likelier chance of developing keloid scars from your tummy tuck than others. 
Different Types Of Tucks 
Your tummy tuck scar will differ depending on the type of tummy tuck you receive. A full tummy tuck, for example, is likely going to be more prone to receiving scars than a mini tummy tuck. The full version will likely see a set of scars from all of those listed above except for the irregular scars. This is different from the mini which only sees minimal scarring of the horizontal incision. There are no belly button scars. 
Healing Rates 
If you will scar or not is almost impossible to determine because every individual is different. Each person has their own healing rate and ability to properly heal skin. Scars can take years to fade away. In the initial three months, the wounds will begin to heal and you'll scab. In six months, those scars should start to fade, too. After a year has passed, the scars will almost be invisible provided you have a high rate of collagen production. 
Faster Fading 
To help your scars fade faster, there are a few steps that you can take. First, you should follow all of the instructions given to you by your doctor. You should consider using a medical grade silicone scar strip such as the Silagen Scar Strip for the Abdomen. It's also a good idea to moisturize your scars and keep from tanning them. Additionally, you will want to apply anti-scarring cream or gel. We often recommend the Silagen 100% Pure Silicone Gel to our patients. 
Dr. O'Brien always places incisions where they can be easily concealed. To discuss the possibility of scarring and your options when it comes to fading scarring, schedule your consultation with Dr. O'Brien today.